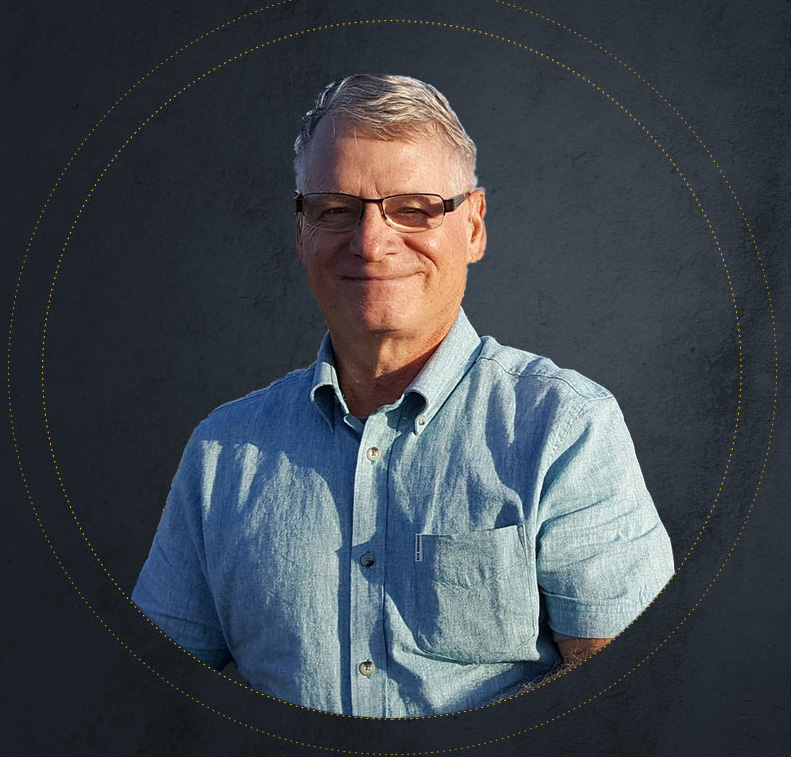 Author, Blogger and Senior Attorney
My Story
Joe Field is an attorney of 26 years practicing primarily in estate planning and probate in the Anoka, Minnesota area. He is a graduate of St. John's University majoring in Government and a graduate of the University of Connecticut School of Law, earning his Juris Doctorate degree.
Aside from his legal experience, Joe has contributed countless volunteer hours serving in the community.
Those experiences include:
Presently serving as Chairman of the City of Ramsey Charter Commission
Chairman of the Salvation Army Advisory Council (Harvest Corps) (2 terms)
Chairman of the Board of the 7th largest Charter School in Minnesota—PACT Charter
Vice-President of the MN Christian Writers Guild (2 terms)
Commissioner for the City of Ramsey Planning Commission (stipend)
Hearing Examiner for the City of Ramsey Board of Appeals (contract)
Managed legislative, Congressional and Gubernatorial campaigns
State Central Committee Delegate of the MN Republican Party for over a decade
Joe has held (or continues to hold) the following licenses:
Law license
Real estate license
Life and health insurance license
Class III Radio Broadcast license
Joe has completed 3 ½ years of Bible Study Fellowship (BSF), having served as a Discussion Leader for three of those years. He is currently a member of CBMC (Christian Business Men Connection). He also completed a Protestant version of "Cursillo Weekend". Joe currently attends Eagle Brook Church which has seven campuses in the Twin Cities Metropolitan area.
Joe was a columnist for the Minnesota Family Council, Pro-Family News, and has roughly a dozen letters to the editor to his credit. He is presently writing a novel involving Alaska which is about three-fourths completed.
Joe is married to his wife, Betty, of Swedish descent, and has two daughters, Kelsey (21) and Kayley (19), and a stepson, Travis. Joe's favorite pastime by far is to fish, followed closely by hunting. He also loves reading, particularly historical fiction and biographies. He lives in Ramsey, Minnesota.
Joseph Field is an Author, Blogger and Senior Attorney
My mission is to help empower others in similar situations through my story, my blogs and my books.