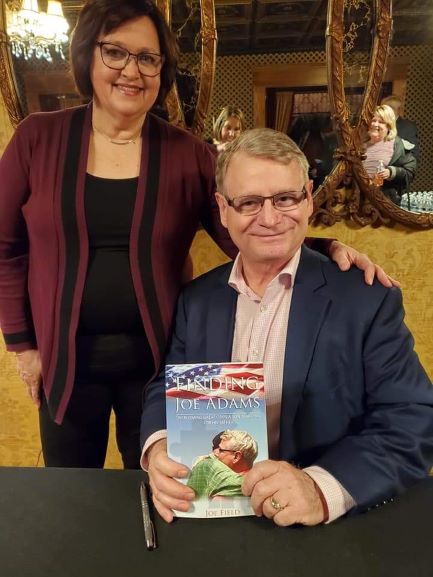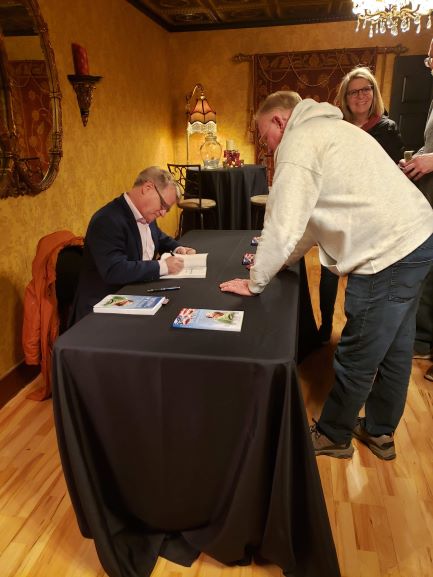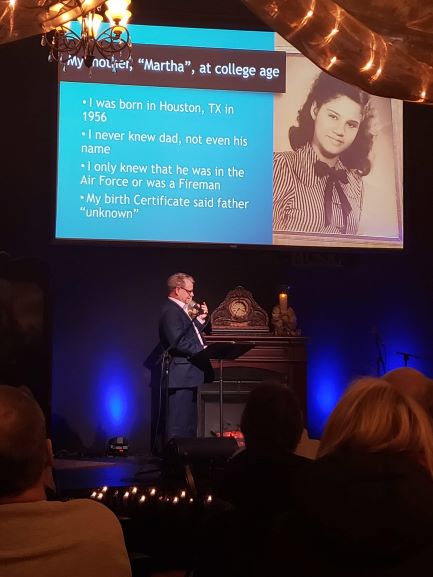 Join author, Joe Field, as he celebrates the launching of his new book "Finding Joe Adams". Get behind-the-scenes stories of how the story unfolded, along with pictures not featured in the book. Joe will also be reading a small segment from his book that night. Hors d'oeuvres will be served, starting at 6:30 p.m. The program starts at 7 p.m. and ends at 8 p.m. with a Question and Answer session the last 15 minutes. Then from 8:00 to 8:30 Joe will be signing books.
Please note this venue is not handicap accessible and it is located on the second floor. Also, note there is ample parking in the rear of the build (the part overlooking the Rum River) and some parking in front. As well there is sufficient parking a half block away at the light rail train station.
Joseph Field is an Author, Blogger and Senior Attorney
My mission is to help empower others in similar situations through my story, my blogs and my books.